The dynamic Turkish automotive market requires good preparation and smooth entry conditions. If you would like to enter this rapidly gowing market or if you would like to expand your exisiting business in Turkey, Automechanika Istanbul is the right platform for you. Bringing the major players in the Turkish and European industries together, this fair has become a meeting point, for Turkey as well as for the surrounding regions.
Automechanika Istanbul 2014 -K-MAK
Automechanika Stand Tour click here ->

K-MAK
AUTOMOTIVE SERVICE EQUIPMENT
The facilities area of 3.000 sq. m. is distributed mainly into 1 production unit, all directional offices are placed there, as well as the sales administration which usually located next to main factory in separate building. Around 100 people is working in K-MAK, out of them 85 are located in ADAPAZARI, some Sales Managers is resident in the heart of their area of responsability.

DIFFERENT
K-MAK
PRODUCTS
TOP QUALITY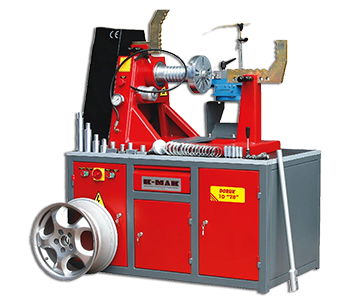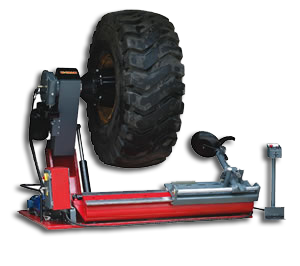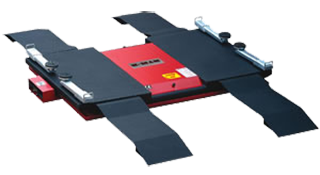 K-MAK Platform 25
K-MAK Doruk 10" 28"
K-MAK Zirve 56 DS